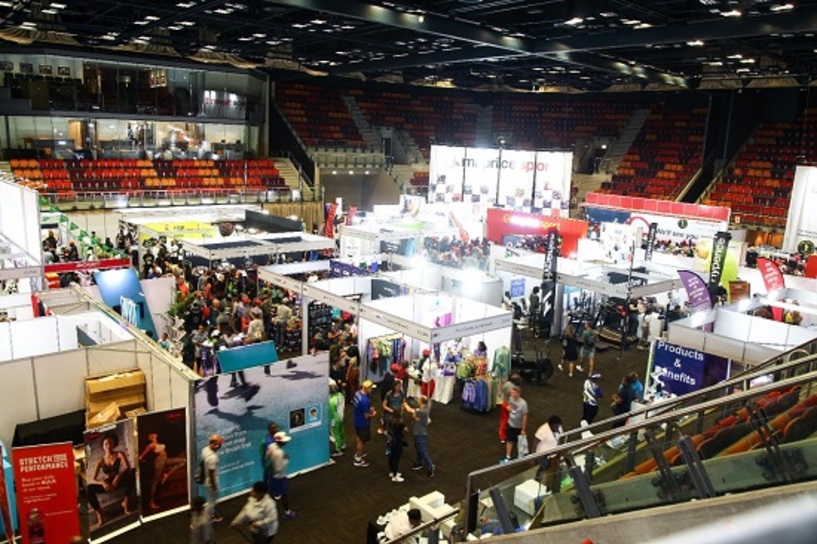 100 DAYS TO 2023 COMRADES EXPO
In 100 days, the annual Comrades Expo at the Durban Exhibition Centre will be officially open to runners and visitors.
With more than a hundred exhibitors expected and attracting around 50-thousand visitors during the three days, the Expo is not just about collecting race numbers, goodie bags, caps and the must-have race T-shirt.
It's about soaking up the pre-race atmosphere, stocking up on race day essentials and getting all the latest in lifestyle, sport, health, and nutrition.
The Comrades Expo caters for all sports enthusiasts - for families who are supporting their runners; and for the newbie athlete who is aspiring to be on the start line one day.
Exhibitors can be part of the iconic Comrades Expo by booking a stand, where they can meet potential customers and expose their product and brand to an enthusiastic and diverse audience.
Visit the Official Comrades Expo Page here: https://comrades.com/our-events/comrades-expo