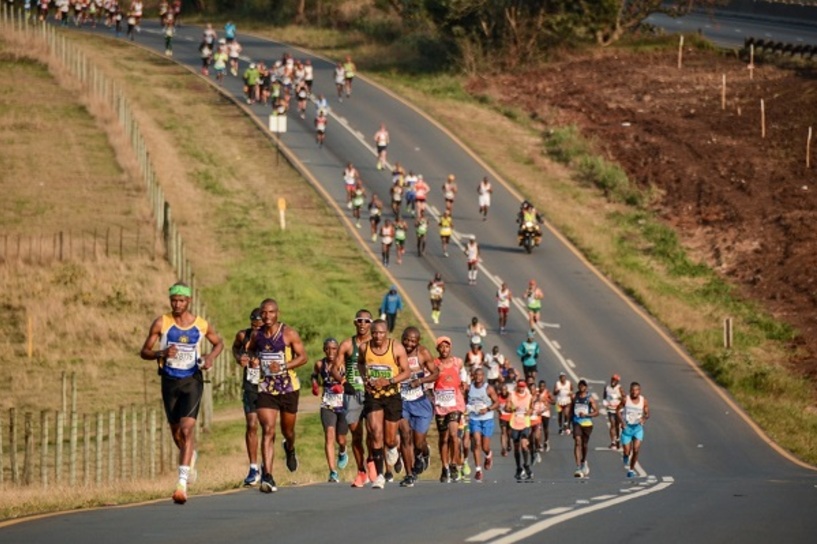 COMRADES WEBINARS
A fresh new webinar awaits!
The Comrades Marathon Association (CMA) has implemented a series of webinars to empower runners for the 96th edition of The Ultimate Human Race.
Comrades Coach, Lindsey Parry has called on athletes to login and be part of the online sessions, saying, "We encourage athletes all over the world to register for the free webinars as they will provide a great guide towards preparations for race day. Runners will also be able to pose questions to the panel and get tailored advice to improve their running."
The webinar schedule includes general information as well as novice-specific and women-specific sessions.
General Webinar:
Wednesday, 10 May 2023 at 19h00
Sign up here: https://coachparry.com/2023-comrades-marathon-webinar/ 
• Tapering
• Can I still do a Comrades Long run?
• Injury and illness Management

General Webinar:
Wednesday, 24 May 2023 at 19h00
Sign up here: https://coachparry.com/2023-comrades-marathon-webinar/
• Focusing on goal setting
• Race day
• Motivation