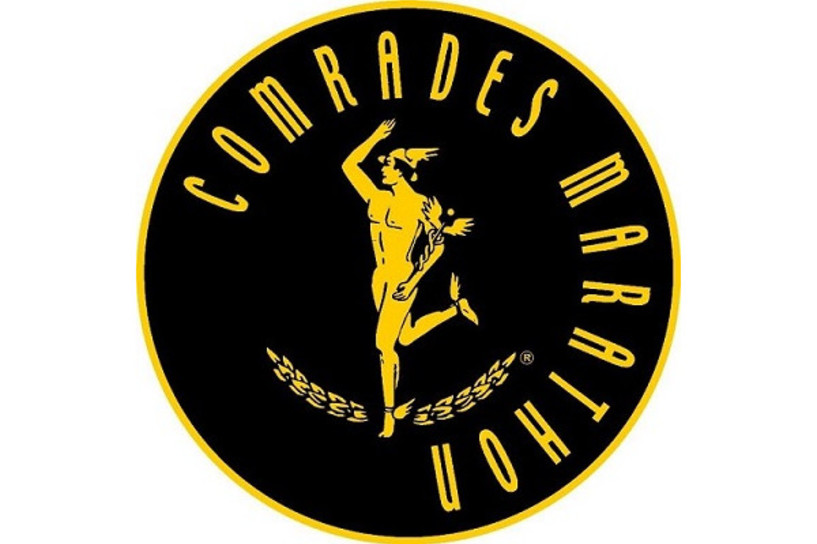 RACE DATE FOR 2023 COMRADES MARATHON
Provincial athletics body, KwaZulu-Natal Athletics (KZNA) has approved the race date for next year's Comrades Marathon.
The 96th running of the world's biggest, oldest and most famous ultramarathon will take place on Sunday, 11 June 2023.
Comrades Marathon Association (CMA) Race Director, Rowyn James confirmed the date, saying, "Next year's Comrades Marathon will be the 48th Down Run, starting in Pietermaritzburg and finishing 12 hours later in Durban".
Details of the entry process, qualifying criteria and other race information will be confirmed at the official media launch, the date of which will be announced in due course.